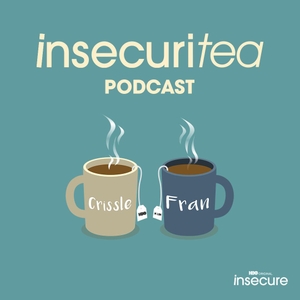 The Season 2 finale did not disappoint and damn, times are changing. Crissle and Fran talk 30 Days with Issa, Lawrence and Molly as they wrap up an emotional and tea worthy season.
Hosts: Crissle & Fran
Producer: Matt Raz
Editor: Ty Worley
Join in the conversation on social media using the hashtag #insecuriTEA. And don't forget to follow @LSNPodcasts.