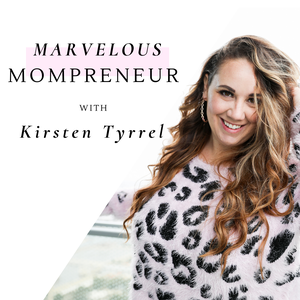 Do you remember Alison Prince from episode 202? She's back today and has her daughter Makayla telling her side of the story. I love hearing this different perspective. It's always been the moms talking about their kids with no input from the other side, so this was fun!
We talked about:
An ultimatum from mom
Selling $100,000 in nine months
Knowing what you want to do with your life
Understanding the value of money at a young age
Freedom to choose any path you want
Creating her OWN COURSE!