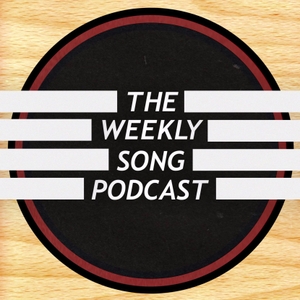 This week Roger and Declan look back and reflect on the past seven weeks of writing songs.
In addition to rounding up the songs of this season, there's also a challenge involved. Declan and Roger have written lyrics for eachother to write a full song to. An unusual challenge which yields cool results.
Tune in next week for an interview with Kevin Basko of Rubber Band Gun.
Find Roger: www.rogerheathers.com
Find Declan: https://soundcloud.com/declan-kitchener
Roger's Weekly Listening:
1. Carpenters - Horizons
2. Dr. Danny - Nothing But Love
3. Rubber Band Gun - Girl Cop
Declan's Weekly Listening:
1. The Beatles - Magical Mystery Tour
2. Neil Young - Everybody Knows This Is Nowhere
3. The Beatles - Let It Be
All previous eps: https://soundcloud.com/weeklysongpodcast