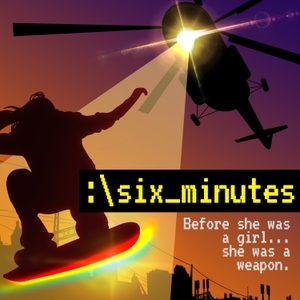 EP114: Six Minutes in a Haunted Mansion
03.27.2019 - By Six Minutes
The Anders family arrives at a creepy old mansion outside New Orleans…a mansion that just might contain the ghosts of Holiday's past.
Become a Six Minutes Superfan today! Get episodes a week early, ad free, and scripts for every episode. Show your support for the show by signing up at Patreon. https://www.patreon.com/sixminutespodcast
Six Minutes is produced by Gen-Z Media in partnership with PRX. For more great Gen-Z shows visit http://bestrobotever.com or follow us on Twitter and Facebook and Instagram.