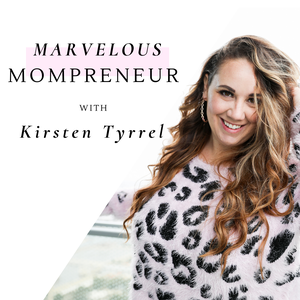 It's the last Monday of the year, Marvelous Moms! So glad you're here.
How many of you personally know a stand up comedian? Today's episode is with Jenna Kim Jones, who not only does stand up comedy, but also has her own podcast! 
Here's what we covered:
The Couple Friends you really want and need
Her journey in the world of comedy
How kids are great sources for content
Extroverts and Introverts
the list goes on...