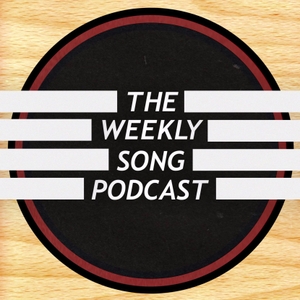 Declan and Roger are back with another episode of the podcast about songwriting.
Two new songs have been written in one week, and this is how they were written. Declan has written 'Cut It Up', while Roger has written the song currently called 'God Song'.
Roger has a new album of music, 'GRIM', available on all streaming platforms this week! Search 'Roger Heathers Grim' on Spotify or whatever.
Tune in next week for two new songs and the conversation about 'em.
Find Roger: www.rogerheathers.com
Find Declan: https://soundcloud.com/declan-kitchener
Roger's Weekly Listening:
1. Ween - White Pepper
2. Ween - Quebec
3. 10cc - Sheet Music
Declan's Weekly Listening:
1. The Rolling Stones - Aftermath
2. Deep Purple - Fireball
3. Randy Newman - Toy Story Soundtrack