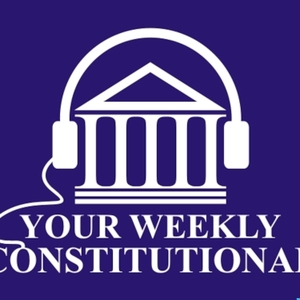 Remember the ERA, the Equal Rights Amendment proposed in the Seventies designed to guarantee equal rights for women?
It was never ratified — at least not so far. But a group of feminists in Virginia is determined to change that, and they feel like they're getting close.
Stewart discusses this exciting new development with Kati Hornung of VAratifyERA, after setting the scene with an excerpt from a 2012 interview with Knoxville attorney Wanda Sobieski.