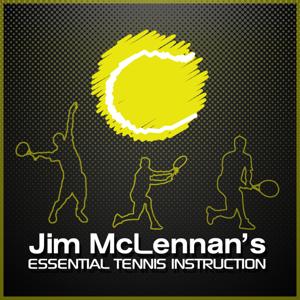 Is there more to it than simply watching the ball?
Well, the answer is yes. But the answer is not readily apparent.
Scan and zoom describes two different visual orientations, both of which occur on court.
In your own game, are you better at scanning or zooming? Better yet, are you skilled at both?
The post ETI 028 | Scan and Zoom appeared first on Jim McLennan's Essential Tennis Instruction.