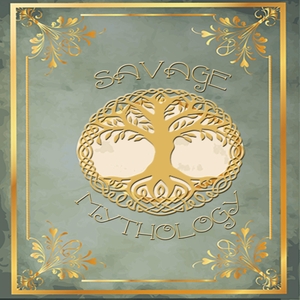 Don't open that box! Pandora and her box are discussed as well as Hepatitis...I mean Hephaestus
Check out our guest host, Daniel, on his podcast, Daniel Doesn't
Check us out on Facebook, Twitter, and on Instagram. We also have a Facebook fan page, a Merch site, and a Patreon! Please help if you can!
Join us next week for episode 12!