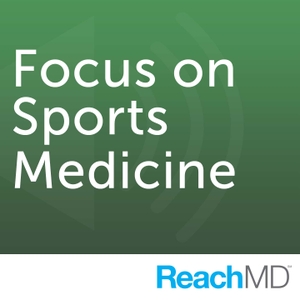 Host: Andrew Wilner, MD, Author of "The Locum Life: A Physician's Guide to Locum Tenens"
Guest: Julian E. Bailes, MD
Exertional heat stroke is caused by physical activity, such as exercising or working outside, in hot and humid environments. Left untreated, EHS leads to significant neurological dysfunction and high mortality rates. Dr. Andrew Wilner welcomes Dr. Julian Bailes, Director of the Department of Neurosurgery and Co-Director of the NorthShore University Health System Neurological Institute in Chicago, to discuss EHS characterization, pathophysiology, symptoms, and the various neurological assessment methods that enable physicians to make a diagnosis quickly and accurately.