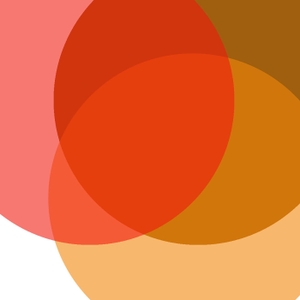 Raise your hand if you've tried to beat a drug test. Listen in to this opiate recovery support group as they discuss their experience with fake urine and thoughts about a new alcohol monitoring device. 
Discussion Guide:
Have you ever provided false urine to beat the testing system? If so, how did you falsify it and what motivated you to falsify the drug test?
Did someone help you by providing their urine? What motivated them to do so?
What are your thoughts about saliva or hair tests instead of urine tests?
If given a choice between a cumbersome alcohol monitoring device and a small implant, which would you choose?
Supplemental Reading:
Katie Zezima, States Move to Ban Fake Urine, A New Challenge for Drug Testing Amid an Abuse Epidemic, http://www.washingtonpost.com/national/states-move-to-ban-fake-urine-a-new-challenge-for-drug-testing-amid-an-abuse-epidemic/2018/04/07/05cad026-1cd8-11e8-ae5a-16e60e4605f3_story.html?noredirect=on&utm;_term=.0924dc60c4c7
Paul Fuhr, New Alcohol-Monitoring Implant Will Report If You're Drinking, http://www.thefix.com/new-alcohol-monitoring-implant-will-report-if-you-re-drinking