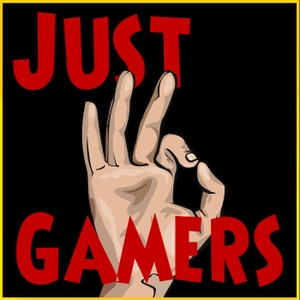 This week we are trapped in Vault 259 while Overseer Gweedo conducts experiments on us. We discuss life on the outside, including: Fallout 76, Star Citizen's $27,000 content bundle, Pokemon Let's Go, and how to re-shingle a roof. Plus we play The Sound Effect Game! Thanks to our listener of the week Matthew!
Just OK Gamers Official Merch Store! shop.justokgamers.com
Join us on Discord! discord.gg/justokgamers
Exclusive Patreon Podcasts! patreon.com/justokgamers
Twitch Streams Nightly at 7PM EST twitch.tv/justokgamers
Check out our Subreddit: reddit.com/r/justokgamers.
Leave us a Voicemoyle! 1-615-763-JOKG(5654)
Become the Listener of the Week, Leave us a review on iTunes!