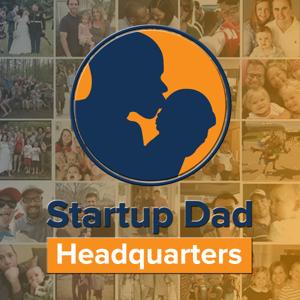 Matt Miller started out as an airforce pilot before entering the private sector in both the medical device and advertising industries. A good friend mentioned to him about the gumball machine he and his young daughter owned. That conversation began a ten year business quest that has brought Matt's company, "School Spirit Vending" to the cutting edge of both the vending and school fundraising industries.
Matt shares in this episode:
Why his family is his foundation
The decision he and his wife made to home-school their three children
How homeschooling has given his children life skills they would not have learned in a public school setting
The truth behind taking the leap and how reading one book changed his life
Using Rich Dad, Poor Dad as a way to filter out his business ideas
Using the opportunity to get out of balance to create an atmosphere for change
The story behind needing to franchise his business
Starting a business that not only benefits you, but also benefits others
Real Dads / Real Talk: Summary
Rich Dad, Poor Dad - Robert Kiyosaki
[email protected] - Contact Matt!
832-661-6536
ssvbusiness.com/startupdad - Top 10 Reasons Why You Need to Start a Vending Business