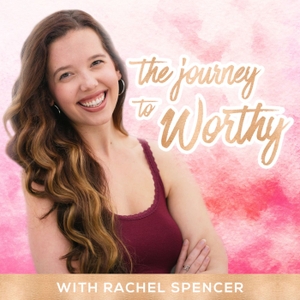 Luddy Figueroa, plus-sized stylist and self-love coach, joins me to talk about the unbalanced modeling industry, the words "fat" and "healthy", and feeling sexy at any size.
If you love this episode, please share and tag @mycoachrachel on Instagram!
Luddy, The Confidence & Couture Connoisseur--as she calls herself--is a personal stylist and self love coach. She began her business in 2017 when she realized that there was a lack of styling options for plus-sized women. Since then, she has made it her mission to begin helping plus sized women feel beautiful & confident on the inside and out.
personal FB page: https://www.facebook.com/LuddyFigueroa29
website:https://www.aesthetestyling.com/the-godess-reset
Biz page: https://www.facebook.com/FoulmouthedFashionista
Instagram: @thefoulmouthedfashionista