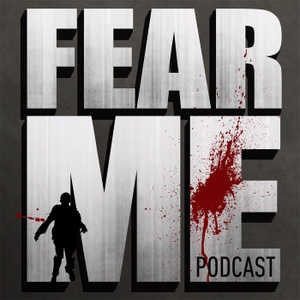 FEAR ME: The Walking Dead, Fear the Walking Dead & Preacher Podcast
By Fear Me Podcast
What's FEAR ME: The Walking Dead, Fear the Walking Dead & Preacher Podcast about?
We are Kim, Stewart and Scot, fans of The Walking Dead series and now, Fear the Walking Dead. Join us each week as we discuss each episode of Fear the Walking Dead. We'll also read listener's comments and news items that pertain to the companion series and to The Walking Dead franchise. Scot might even review some must-read zombie or horror-related novels!
Check us out at www.facebook.com/fearmepodcast! Happy listening!