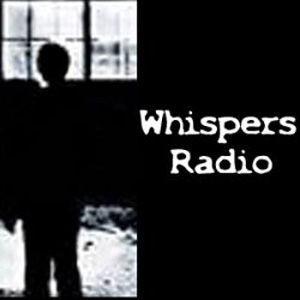 Tonight on Whispers, Jordan Cline invites Christa Campbell to the show!
Christa Campbell is an American actress/model/producer who had roles in films including 2001 Maniacs, Wicker Man, Day of the Dead, Drive Angry, and Spiders 3D. She is also the Executive Producer of Texas Chainsaw 3D! as well as many upcoming films
During the show we talked about different aspects of her career, her passion in her work, and what exciting things are coming up!
Follow Christa on Twitter @christacampbell and look her up on Facebook
Give us a High Five!High Five!