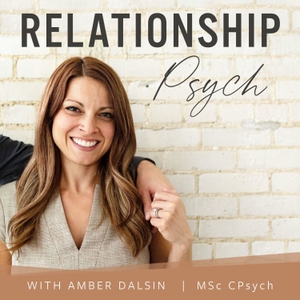 Feeling fat is a venomous snake that robs the joy in life, and recognizing how enough we are. 
This snake is a mask that hides pain, sadness, hopelessness, worthlessness and not-enough-ness. 
The feeling isn't a realistic view of life. It's influenced by diet culture, comparison, and mean self criticism. 
Feeling fat does not mean you are fat. It just means you feel uncomfortable, sad, scared, fearful, or you are displeased with your body. 
It's a sneaky demon that colors our eyes when we step on the scale. It changes he scale from a unit of measurement to a tool that measures our worth. 
It's the unhelpful creature that makes us buy clothes that are too tight and then tells us we should be slimmer. Or it takes our clothes that fit and makes us think that if they don't fit a certain way, it's proof that we are fat. 
It's the ugliness that takes the pleasure out of trying on clothes that fit us, and tells us that if the tag isn't the right size, we aren't loveable. 
It's when we see a beautiful friend, and we compare our flaws to their good, and we feel worse all week. 
In this podcast we discuss:
Feeling fat
Binge eating
Eating disorders
Self image
Body image
Self perceptions. 
This podcast is not meant to diagnose, treat, prevent or cure any medical or mental health condition. Check with your healthcare provider before making changes.