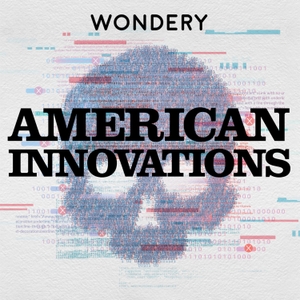 The 1889 World's Fair in Paris dazzles attendees with the Eiffel Tower. So, when plans begin for the 1893 World's Fair in Chicago, the mandate is clear: beat the Tower. 
America's architects and engineers compete to win the job – but every proposal they submit is more outlandish and dangerous than the last. And the most dangerous of all? Well, that might be a ride that resembles a twenty-story bicycle wheel, submitted by a young man named George Ferris….
Support us by supporting our sponsors!
Peloton -
Keeps -