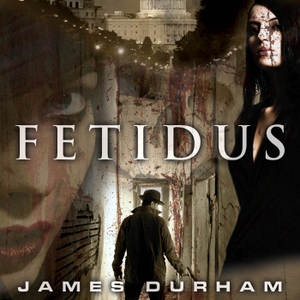 Episode 9 has arrived, stealthily, in the middle of the night. What secrets
lie within? What of the case? And what befalls Art Blanchard? You are only
one click away from finding out. I'm thrilled to bring you Episode 9 of
FETIDUS: The Damned Heir! And for those that supported Art Blanchard from
early on, this one is dedicated to you. I hope you enjoy it.