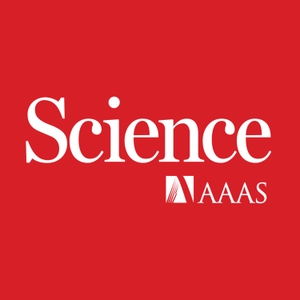 Podcast Producer Meagan Cantwell talks with Pamela Soltis, a professor and curator with the Florida Museum of Natural History at the University of Florida and the director of the University of Florida Biodiversity Institute, about how natural collections at museums can be a valuable resource for understanding future disease outbreaks. Read the National Academies of Sciences, Engineering, and Medicine report Biological Collections: Ensuring Critical Research and Education for the 21st Century. This segment is part of our coverage of the 2021 AAAS Annual Meeting.
Also on this week's show, Katharina Schmack, a research associate at Cold Spring Harbor Laboratory, joins producer Joel Goldberg to talk about giving mice a quiz that makes them hallucinate. Observing the mice in this state helps researchers make connections between dopamine, hallucinations, and mental illness.
This week's episode was produced with help from Podigy.
Listen to previous podcasts.
About the Science Podcast
Download a transcript (PDF).
[Image: christopherhu/Flickr; Music: Jeffrey Cook]
Authors: Joel Goldberg; Meagan Cantwell
See omnystudio.com/listener for privacy information.