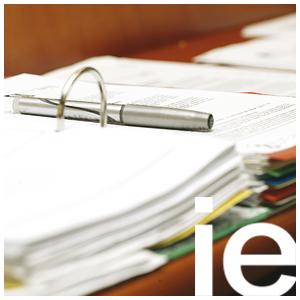 Financial Accounting
By IE Business School
What's Financial Accounting about?
The overriding objective of this area is to equip current and future directors with a capacity to analyse accounting information. This is achieved through both theoretical and practical studies designed to enhance strategic and operative decisionmaking processes.
Hence teaching in this area is based on three basic pillars: To communicate to shareholders and other stakeholders the economic facts taking place in the firm (financial accounting).
To generate the kind of internal information needed to support decisions made by management related to costs and profit margins (cost accounting).
To create a pool of information that can be used as a tool for the planning, evaluation and control of company management (management control systems).