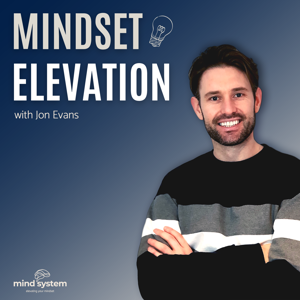 In this episode I speak with Simon Chokoisky who is a pioneer in using Vedic Astrology and Dharma Typing to help people discover their soul's purpose.
He runs a private consulting business based on his trainings in Vedic life mapping and Vedic Astrology.
He is the author of The Five Dharma Types, Sex, Love, and Dharma, gamblers dharma, and dharma method as well as the creator of the Decoding Your Life Map with Vedic Astrology DVD series - You are in for a treat this episode
He has also been featured on Gaia sharing his work which inspired me to reach out to him as this has helped transform my life.
We talk about his journey into Vedic Astrology, what the 5 Dharma types are and how we can identify what Dharma we are to help us understand our purpose.
 
Simon also shares his new app which helps identify our lucky day. This app has a success results of 80%. Simon shares how this has helped him successfully predict election, win at casinos and many more. 
 
It is truly fascinating and you can use the app to find out your lucky day by clicking this link here - https://www.luckytimesapp.com/ 
If you are interested in finding out your Dharma and your purpose - visit Simon's website - https://spirittype.com/
 
Hope you enjoy the episode and gain valuable insight. If you are listening to this on Apple podcasts, be sure to comment
 
You can find me on social media by searching The Hack Share. Be sure to follow and stay tuned for next weeks episode.