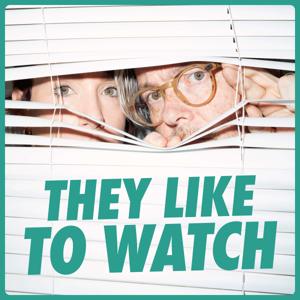 Firecrotch & Normcore: a Succession Podcast
By Sara Barron/Geoff Lloyd
What's Firecrotch & Normcore: a Succession Podcast about?
Husband and wife, Geoff Lloyd (Reasons to Be Cheerful; Absolute Radio, BBC Radio 5 Live) and Sara Barron (Live at the Apollo; Would I Lie to You?) reporting for duty as Firecrotch and Normcore with this 'Succession' love-in. It's the place to put your feelings and obsessions over all things Waystar Royco: Will Shiv renew her vow to gobble the odd side-D? Whatever happened to Marcia's creepy son? Could the Roys work it out with one more round of Boar on the Floor? All this, plus Greg sprinkles. 
Our marriage is always at its strongest when there's good TV to watch. Help us help you when there's a week to go until that next episode airs. (Or until Connor secures investment for his Napoleonic history podcast.) Hosted on Acast. See acast.com/privacy for more information.