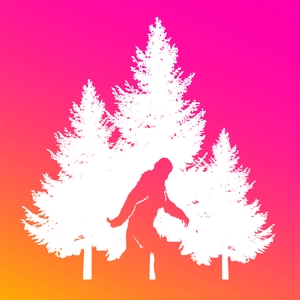 This week the boys revisit the time Jack got attacked by a drugged out maniac, how Alec became part of an active crime scene & how both of us are dealing with life post college. Relax, covet thy neighbors and enjoy.
Follow us on Instagram!
Follow us on Twitter!
Follow us on Facebook!
Love the show? Leave us a review on Itunes/Apple podcasts or wherever you listen!