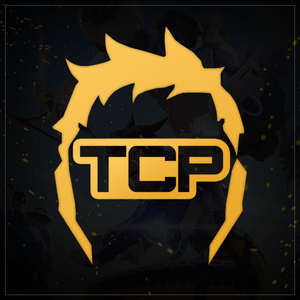 Light and dark, good and evil, Fleta's MVP skin is here...but, he'll sadly be the last to be awarded a skin. Do we get something in its place? Why move away from something so successful? On top of that, the Los Angeles Valiant roster has finally been announced. Will they be last in Asia? Where are their strengths? Kickedtripod, Yiska, Volamel run through anything and everything including a bit of historical juice regarding the Outlaws.
Get Tactical Crouch merch at http://bit.ly/tcpshop
Timestamps:
00:00:00 - Introduction
00:04:22 - OWL Champion and MVP skins released! No more MVP skins? Could this be a positive sign?
00:46:45 - Uber is back, celebrate with a shoey! A sign that we should not give up on live events?
00:58:28 - Thoughts on co-streaming as a possibility
01:05:48 - Valiant roster revealed. Yiska slips a drop of juice
01:21:30 - Danteh stokes the Flames
01:34:22 - Closing
Tactical Crouch records live on Mondays and Wednesdays at noon Pacific at twitch.tv/kickedtripod
Follow us on Twitter:
KickedTripod - @kickedtripod
Volamel - @Volamel
Yiska - @YiskaOut
Tactical Crouch is a competitive Overwatch podcast that discuss a wide array of topics from roster discussions and recent results to balance changes and upcoming tournaments.
Join this channel to get access to perks:
https://www.youtube.com/channel/UCKAL7_UyjwIpcN5-LUSR0Zg/join
Have questions or comments for the show? Tweet us @tactical_crouch or email us at [email protected] Like the show so much that you want to support? Check out our Patreon: http://patreon.com/tacticalcrouch.