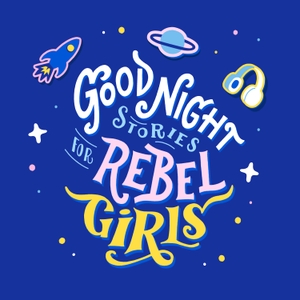 Born in the Netherlands in 1904, Frieda Belinfante was one of the first female orchestra conductors in Europe. But Belinfante wasn't just a musician—she was also an active member of the Dutch resistance in World War II, and her courageous acts helped save many lives. And, Belinfante was a proud lesbian, who faced discrimination because of who she loved. Eventually, Belinfante escaped the Netherlands and immigrated to the United States in 1947, where she made music throughout the rest of her life.
 
About the Narrator
​​Lea DeLaria seems to have achieved overnight stardom with her three time, SAG Award winning, stand-out role as 'Carrie 'Big Boo' Black' in the Netflix hit series "Orange is the New Black." However, DeLaria's multi- faceted career as a comedian, actress and jazz musician, has in fact, spanned decades. ​​Lea holds the distinction of being the first openly gay comic on television in America which led to countless acting roles. ​​Lea has released six jazz albums, and her book "Lea's Book of Rules for the World" is in its third printing. 
Credits
This podcast is a production of Rebel Girls and is based on the book series Good Night Stories for Rebel Girls. This episode was produced by Isaac Kaplan-Woolner. Sound design and mixing by Camille Stennis. This episode was written by Alexis Stratton and proofread by Simi Kadirgamar. Executive Producer is Katie Sprenger. A big thanks to the whole Rebel Girls team who make this show possible! Original theme music was composed and performed by Elettra Bargiacchi. For more, visit www.rebelgirls.com. Until next time, stay REBEL!