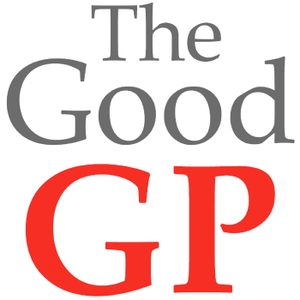 Generalised Anxiety Disorder - Episode 83
10.22.2020 - By The Good GP
In this episode, The Good GP interviews Dr Lisa Chantler on generalised anxiety disorder (GAD).
Dr Chantler is a senior clinical psychologist with particular interests in treating depression, anxiety and complex trauma.
This episode explores GAD and covers identifying and diagnosing GAD in the primary care setting. This episode also explores the questions GPs can ask patients to help differentiate GAD from other disorders and the key signs to consider.
Dr Chantler provides an update on the evidence based methods for treatment and prognosis of GAD.
This episode also provides some useful resources to assist GPs and their patients.
Resources discussed:
Beacon 2.0 https://beacon.anu.edu.au/
GAD-7 https://www.mdcalc.com/gad-7-general-anxiety-disorder-7