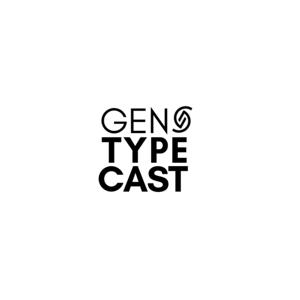 Genotypecast with Grey Genetics
By Grey Genetics
What's Genotypecast with Grey Genetics about?
Genetics isn't always black and white. News stories related to genetics often raise more questions than they answer. On Genotypecast, we bring you insight from genetic counselors.
Your host, Eleanor Griffith, MS, CGC, is a certified genetic counselor and the founder of Grey Genetics, an independent telehealth genetic counseling and consulting service.