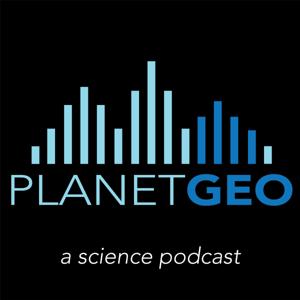 Learn all the basics of geology in our new conversational textbook - campGEO!
Available here: geo.campcourses.com
In todays episode, Jesse and Chris re-visit an idea on GeoScience in the news.  This was fun for us.  We didn't talk before we picked our topics.  We realized that there are so many geoscience topics in the news and that we need to do more of this type of thing.  Here are the links to our articles we chose.  Sit back and enjoy!!
Link to Chris's Article
Link to Jesse's article
——————————————————
Instagram: @planetgeocast
Twitter: @planetgeocast
Facebook: @planetgeocast
Email: [email protected]
Website: https://planetgeocast.buzzsprout.com/