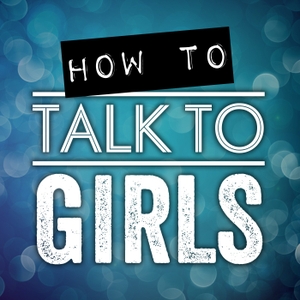 There's a big difference between getting a girl and getting the girl you ACTUALLY want. Here's a strategy you can use to keep meeting and dating the women that YOU like, without having to approach on the streets or in bars.
FREE RESOURCES AND LINKS MENTIONED:
Get 1-1 coaching with Tripp: http://www.coachedbytripp.com
Magnetic ebook: https://trippadvice.com/book.
Hooked Program: http://www.getherhooked.com.
Youtube Channel: https://www.youtube.com/trippadvice
Tripp Advice Hotline: 323-432-0025
Contact page: http://trippadvice.com/contact/.
Email Tripp at tripp@trippadvice.com.