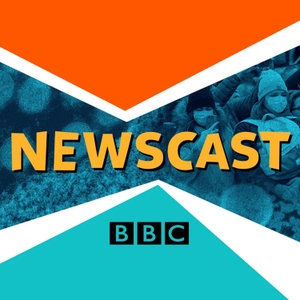 Get Brexit Redone
07.21.2021 - By Newscast
The UK wants to rewrite the 2019 Brexit deal rules on trade for Northern Ireland. Our Ireland correspondent Emma Vardy checks in with Adam and Laura from Belfast and tells us how the main players have reacted.
Record numbers of migrants risked their lives crossing the English Channel this week. The BBC's Home Editor Mark Easton has been in Kent seeing the extent of the strain on the asylum system. And as Liverpool loses its Unesco world heritage status, scouser and Benidorm star Crissy Rock tells us why the city can walk alone.
This episode of Newscast was made by Rick Kelsey with producers Daniel Wittenberg and Alix Pickles. The Editor is Dino Sofos.