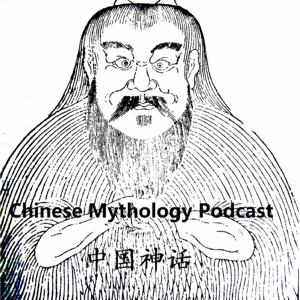 Wells is a mysterious object and symbol in Chinese culture. It existed in the yard of a household or village where people get water from everyday while it can't be seen to the deepest bottom. Today we will talk about a story about a girl in the well.
Support us on Patreon: www.patreon.com/chimythcast
We really appreciate each of you who listen, subscribe and share our podcast. If you are able, please support us on Patreon which keeps us telling more stories!