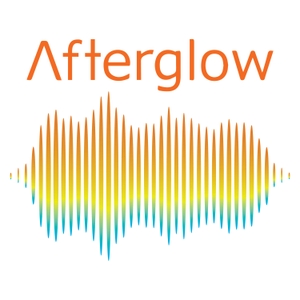 In our eighth and final episode, we sit down with skiing icon Glen Plake. As a pioneer of the extreme skiing movement, Plake is most well known for his seminal appearances in the classic Greg Stump films including Blizzard of Aahhh's, the Maltese Flamengo and License to Thrill.
With his signature mohawk, Plake is arguably the most recognizable and most well known skier in the world. Over three decades he has maintained a love for all disciplines of the sport and a drive that has kept him timelessly relevant. It is safe to say, whether skiing 8-000 meter peaks, recording for Warren Miller Films, or traveling the country as part of his "Down Home" Tour, Plake has spread the love of skiing to millions across the globe.
Many of Glen's physical accomplishments have been well documented. In our chat, I wanted to learn more about him as a person. Plake occupies the rare air of hero status for many skiers. In our conversation I quickly realized that he is a historian of skiing, someone who has seen three decades of the evolution of a sport.
Glen is indeed one of the brightest shining lights we've ever had the chance to chat with, and our conversation does not disappoint.