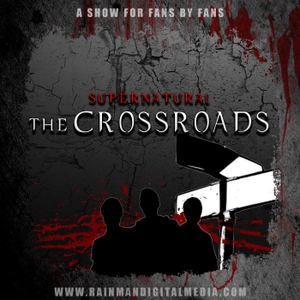 Welcome to The Crossroads! In this episode, the hosts breakdown and discuss Supernatural 15.6 'Golden Time'.
Pledge to our Videocast Patreon tier and you will be entered into a drawing to win the Dean Winchester Sixth Scale Figure by Quantum Mechanix. Subscribe now!
PRODUCT OF THE WEEK:
Supernatural Anti-Possession Symbol Doormat.