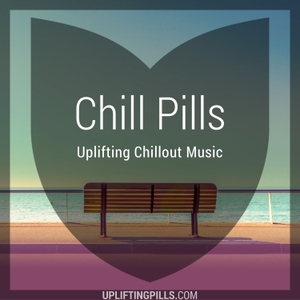 This mix is inspired by Jim Carrey's 2014 commencement speech at the Maharishi University of Management:
"Our eyes are not only viewers, but also projectors that are running a second story over the picture we see in front of us all the time. Fear is writing that script and the working title is, 'I'll never be enough.'"
Making this mix was a labor of love. If you feel like showing your appreciation, buy me a cup of a coffee. You can also share this with your friends, rate it or leave a review. Thank you.
Tracklist
00:00
Random Forest ― Hibernation Reprise
02:51
Andrea Guerra ― To The Game/Touchdown
04:12
Cash feat. Ferven ― Sentaku
09:47
Elskavon ― Letting Go
13:58
Coldplay ― Gravity
19:36
The Echelon Effect ― 180 From Yesterday
23:43
Luminous feat. Julie Harrington ― Let You In
28:15
Ben Woods ― Kinookimaw
29:51
Tenaya ― Awakening
34:37
Above & Beyond ― Making Plans
38:51
Damien Jurado ― Sorry Is for You
39:36
c a s h ― nocturne
43:27
Need A Name ― Aerial
50:13
Max Richter ― A Lovers Complaint
53:32
Talquin ― Waking
55:53
Alexandr Fullin feat. James Joshua Otto ― Hush