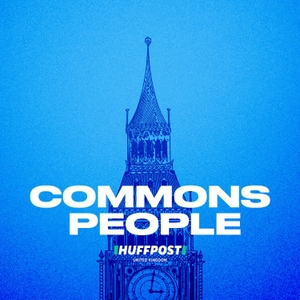 214: Grayling Fails As Russia Threat Looms Large, With Lisa Nandy MP
07.16.2020 - By Commons People
Security and foreign affairs was thrust to the forefront this week as Boris Johnson U-turned on Huawei's involvement in UK 5G infrastructure. The change in tone to China was quickly followed by a very British coup as Julian Lewis stole the chair of the intelligence and security committee from No.10's favoured Chris Grayling and prepared to publish the long-awaited report on Russian interference. Dominic Raab then revealed that Russian actors tried to influence December's general election.
Shadow foreign secretary Lisa Nandy joins Arj Singh, Paul Waugh and Rachel Wearmouth to discuss Russia, China, why BAME people with coronavirus should not be stigmatised and Keir Starmer's first 100 days as Labour leader.
Make sense of politics. Sign up to the Waugh Zone and get the political day in a nutshell every weekday evening. 

 See acast.com/privacy for privacy and opt-out information.