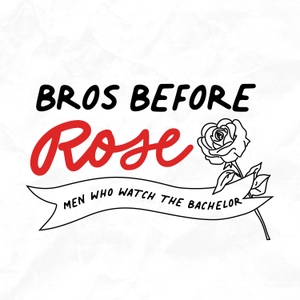 We're talking about The Bachelor Presents: Listen To Your Heart (Season 1, Episode Two)
Welcome to another Bros Before Rose: Group Date episode! 
On this Group Date, Jeff makes dad jokes, Shara has opinions about things, Stacy judiciously doles out nuggets of wisdom and hilarity and Matt just tries to keep the train on the tracks. So, you know... another week on the greatest podcast ever to enter your podholes!