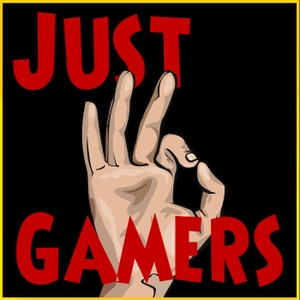 This week, the guys upgrade their internet packages so they can record the podcast, but Gweedo gets left behind. Is he dead? Is he alive? No one knows. What we do know is The Game Awards happened, Net Neutrality is dead, and PUBG on Xbox sucks! We also listen to your Voicemoyles! Listen to hear our fondest memories of Gweedo. Thanks to our listener of the week, Froleytia!
Just OK Gamers Official Merch Store! shop.justokgamers.com
Join us on Discord! discord.gg/justokgamers
Patreon! And Exclusive Patreon Podcasts! patreon.com/justokgamers
Twitch Streams Nightly at 7PM EST twitch.tv/justokgamers
Check out our Subreddit: reddit.com/r/justokgamers.
Leave us a Voicemoyle! 1-615-763-JOKG(5654)
Become the Listener of the Week, Leave us a review on iTunes!