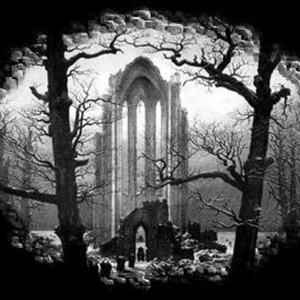 Happy Halloween 2016!
You've heard it right, folks - Ted and Tony are pleased to bring you a BRAND-NEW episode of the Horror Etc Podcast, just in time for our favourite time of year... It's ghouls and ghosties, vampires and nasties - a generous helping as we catch-up on what we've been up to over the past year, and what we've missed chatting about along the way. This is old-school Horror Etc, and we're pleased to be back on the couch - many thanks to all who have kept the beast alive.
Make sure to check out the complete HETC archive: www.horroretcarchive.com
Tony's Website: www.bleakdecember.com
And make sure to keep checking-out the Facebook page for more HETC news as it happens!