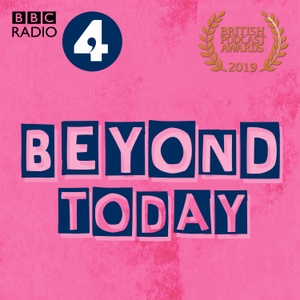 Has Billie Eilish saved the music industry?
02.21.2020 - By Beyond Today
Billie Eilish is on top of the world right now. The 18-year-old recently swept the board at the Grammys, winning five awards including best new artist and song of the year. She also replaced Taylor Swift as the youngest person ever to win album of the year. She's just performed at the Brit Awards and has written the theme for the upcoming James Bond film No Time To Die.
She seems to be a rare example of organic streaming success in the music industry, having had her big break after uploading a song on SoundCloud. But if you dig a little deeper there's more than meets the eye. In this episode David Turner, who writes the weekly streaming newsletter Penny Fractions and works for SoundCloud, says Billie Eilish's story is one of an industry trying to make a criticised model appear well-functioning. We also speak to the music journalist Paula Mejia about how streaming has changed our relationship with music.
Presenter: Matthew Price
Producer: Duncan Barber
Mixed by Emma Crowe
Editor: Philly Beaumont