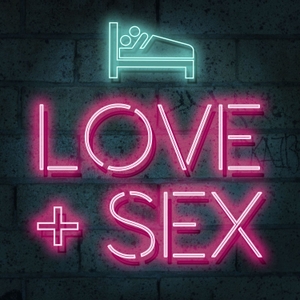 Has the Rise of Internet Dating Made it Impossible to Meet Someone in Real Life?
03.26.2015 - By HuffPost Love + Sex
From the emergence of the professional pick-up artist to the resurgence of old school matchmakers, an entire industry has developed to handle something human beings used to be able to navigate on their own: the dating scene.
Has the rise of the Internet and the dominance of online dating changed -- and challenged -- our ability to meet people and find love in real life?
In this week's episode of The HuffPost Love+Sex Podcast, hosts Carina Kolodny and Noah Michelson search for the answer.
To do that, they spoke to self-proclaimed seduction siren and pick-up artist Arden Leigh, LoveSystems President and dating coach Nick Savoy, matchmaker and founder of The Modern Love Club, Amy Van Doran, and founder of The Matchmatching Institute, Lisa Clampitt.
So come discover some of the struggles and secrets to locating love wherever you might (or might not) be looking. For information regarding your data privacy, visit acast.com/privacy