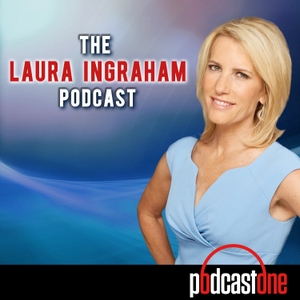 "Hate Crime" hoaxes exposed, colleges majoring in "Trump Resistance," and how "short burst" exercise can jumpstart your life.
02.20.2019 - By The Laura Ingraham Podcast
Dr. Wilfred Reilly, Professor of Political Science at Kentucky State University and author of the new book Hate Crime Hoax: How The Left Is Selling A Fake Race War exposes the truth about these hoaxes, and what we can do to stop them. Also, Spencer Brown stops by to reveal the latest leftist absurdity on college campuses; and fitness expert Jennifer Cohen takes your calls on how to improve your exercise regimen to increase your overall well-being and happiness!