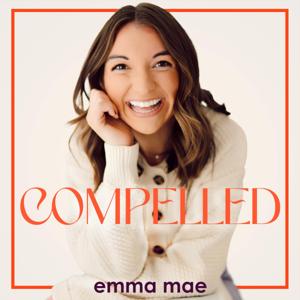 Have You Heard?
By Emma Mae McDaniel
What's Have You Heard? about?
Faith comes by hearing. Join Emma Mae McDaniel on the Have You Heard? podcast! Emma will be sharing messages straight from Scripture and having fun conversations with some special guests, as she seeks to grow in her faith with you! So thanks for tuning in to this podcast and finding hope in the Word of God.