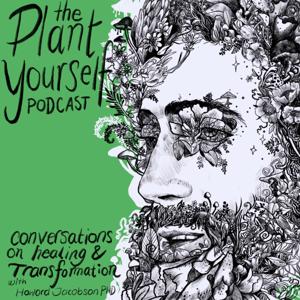 I reached out to Bianca and Michael because I was turning into an asshole.
Specifically, I was full of rage and outrage and judgment at all the racists out there. 
And the fact that I was right, and on the side of right, and standing shoulder to shoulder with people of color, and fighting against systemic oppression that has been going on far too long - just made me more of an asshole, to be honest.