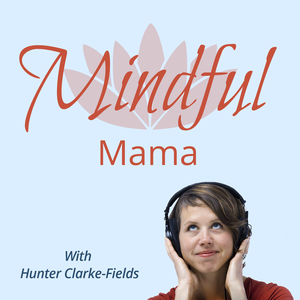 As children get older, they begin to realize just how big the world is, triggering fears and creating anxiety. They look to us for reassurance and guidance. Today, I talk to Dr. Aude Henin, Ph.D. about helping children cope with stress, anxiety, and OCD and how to recognize when our children need additional support.
3 Takeaways:
1. Effective learning tools for difficult emotions
2. Expressing anxiety at different ages
3. When to seek professional help
Get Hunter's book, Raising Good Humans now!