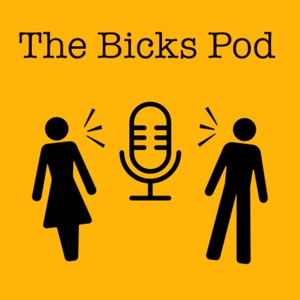 This episode is dedicated to one of Shakespeare's least performed (and least deserving of performance) plays: Henry VI Part 1.
We talk the discrepancies with history, the shoddy characterization, and the reality that this was not likely written by Shakespeare alone. While not huge fans of this particular play, we did come to appreciate the appreciable aspects of it, including the unintentionally hilarious use of hobby-horses in the only filmed version available, and the distinct possibility of Star Wars prequel memes. We also were excited to put our newly found knowledge of the Wars of the Roses (see Episode 5) to the use as we dissected the major inconsistencies of the play.
Don't let our doom and gloom over this play corrupt your view of all Shakespeare's histories though! Coming up soon will be the sequel to this one, which (spoiler alert) we enjoyed very much.