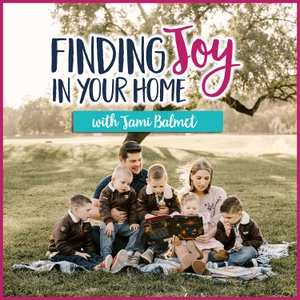 Intentional, Biblical rest is an important part of finding more joy in our home and in our lives. In this next installment of our series, we will dive into the WHY behind getting rest and the HOW to make it happen. 
Listen to the Podcast:
Don't forget to subscribe to the podcast in iTunes.
Right click here and save-as to download this episode to your computer.
Links & Resources: 
Book recommendation: The Tech Wise Family
Subscribe to this entire series on iTunes
Visit our sponsor: Minno! Stories kids love, values parents trust.

Visit gominno.com (that's M-I-N-N-O)  

Use coupon code HOMEMAKING to begin your 7-day free trial 

and start streaming anytime, anywhere on your phone, tablet, TV or computer