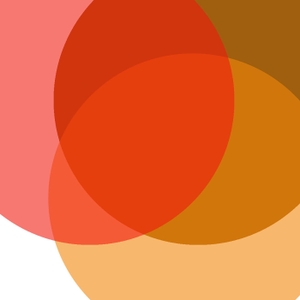 A study found that high school seniors who use heroin commonly use an average of five other drugs as well. This has implications for substance abuse prevention and education. Listen in to this opiate recovery support group as they discuss this topic.
Discussion Guide:
If you started drug use in your teens, did you use multiple substances or did you have one substance that you primarily used?
Are you familiar with "pharm parties"? If so, what are they?
What are the negative consequences to using multiple different substances?
*
alcohol and opiates

*
opiates and benzodiazepines

*
mixing other substances

Supplemental Reading:
Gary Enos, Use of Other Drugs Common in Young Heroin Users, http://www.addictionpro.com/news-item/adolescents-and-emerging-adults/use-other-drugs-common-young-heroin-users