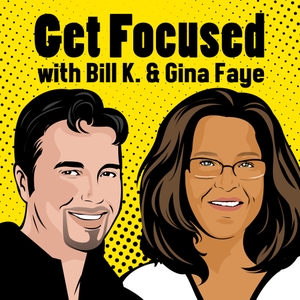 In this episode, Gina shares some more personal details about her life, and extensive travels.
She also talks about the challenges she had growing up with her stepfather, isolated on a chicken farm in CT, and how eventually she was able to find peace and closure around that difficult and often painful relationship.
Looking forward to hearing more!
We are planning a contest to get input from our listeners about topics people are interested in hearing us discuss...watch this space.