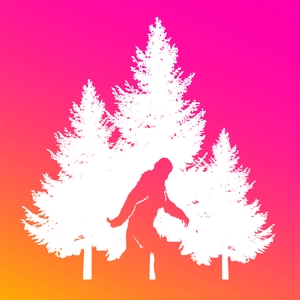 HO HO HO! Its the holiday season and with it comes the most fire special this side of the Mississippi. Great times ahead! Jack almost gets kicked out of his company holiday party and Alec journeys into the Grinch's lair to fight for all of Whoville. Things are bound to get whacky so kick back and lets go!
Follow us on Instagram!
Follow us on Twitter!
Follow us on Facebook!
Love the show? Leave us a review on Itunes/Apple podcasts or wherever you listen!